 My Purpose Is

To use my passion for Real Estate to serve others. I serve the Greater Triangle and I have a wide range of expertise from new construction to resales, and first-time home buyers to investment properties.

In The Last 7 Years

I have personally sold more than 300 homes totaling over $80 million in production. In that time I have sold 125+ listings with an average of 15 days on market. My buyers consistently win in multiple offer situations, and I am proud of my reputation as a knowledgeable, organized, and responsive agent to work with.

I Have Sold Homes In

Clayton, Garner, Raleigh, Wake Forest, Cary, Fuquay-Varina, Holly Springs, Apex, Smithfield, Selma, Kenly, Kinston, Dunn, Angier, Princeton, Sims, Rocky Mount, Benson, Four Oaks, Micro, Wendell, Middlesex, Zebulon, Elm City, Wilson, Louisburg, Nashville, Franklinton, Willow Spring, Lillington, Pikeville, Goldsboro, Graham, Burlington, Greenville, and Durham! I truly will go anywhere to achieve your Real Estate goals!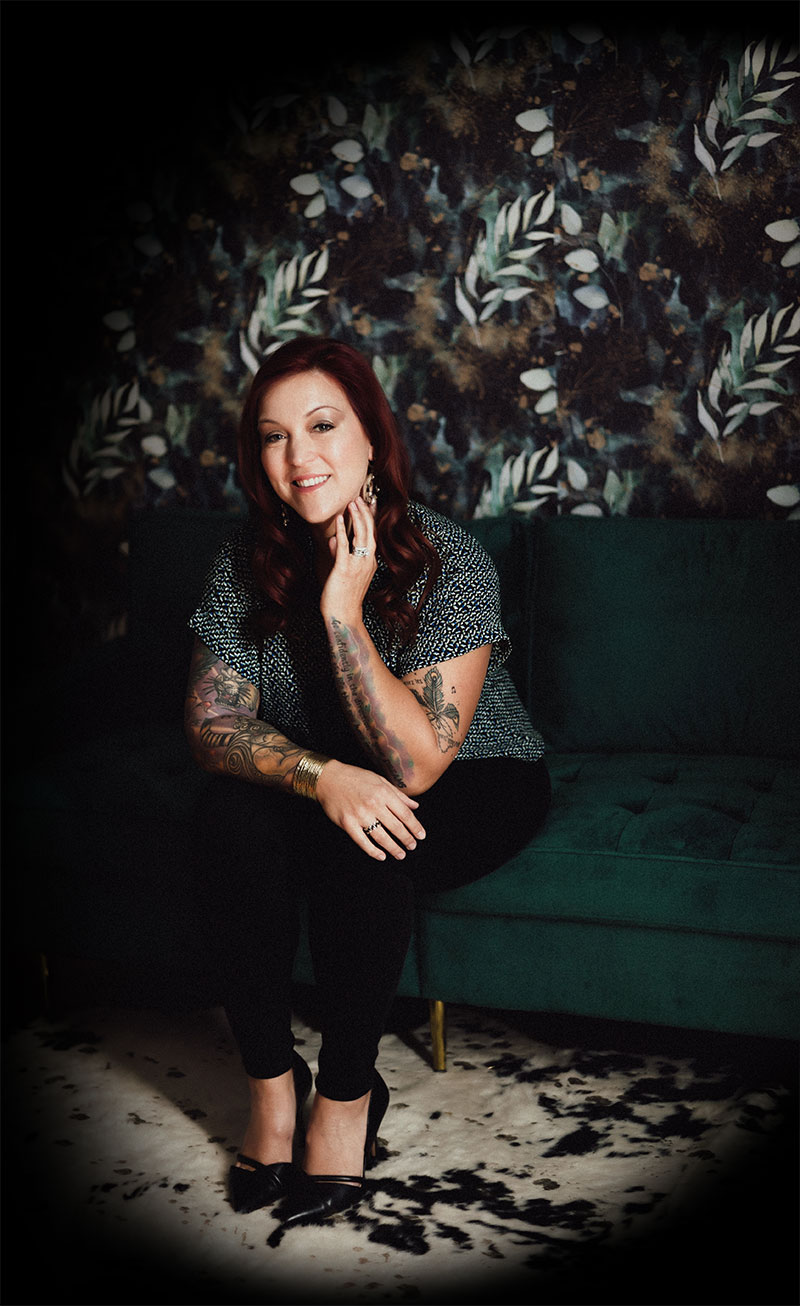 Why Trust Me with Your Real Estate Results?
I invest in your listing success with:
Magazine quality professional photography including drone, virtual tour, and virtual staging
Measurements and floorpan sketch by Licensed Appraiser
Ads on my extensive social media network
Staging advice based on 1000's of showings with buys
Electronic lockbox tells us who's in your home and when
Open houses, just listed postcards, Broker open houses, and more
I have owned rental properties for many years and flipped houses for myself and several clients so I can advice you on making good investment decisions to minimize risk
I will research the right price to bring the most buyers to your door and help you decide where to list based on your goals.
I will also ensure you are not paying too much for your new home.
I am skilled Negotiator - especially in a HOT market in multiple offer situations.
I have relationships with many builders in the area and have assisted dozens of clients build a new construction home
I can successfully time the sale of your existing home with the completion of your new home ensure that you only have to move once!
I am accessible 24/7 and 100% committed to achieving your goals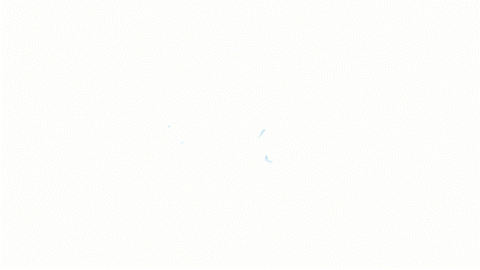 HTR is an independent company that was founded in 2002 by two NC natives with strong working relationships with area builders, developers, businesses, and city/county government officials. HTR believes in shaping and building better communities for the people who live in them. They give back to community in numerous ways like donating to charity and heavily supporting the Chamber of Commerce.
Selling Carolina the only way we know how - with Passion! We LOVE Real Estate and we LOVE serving YOU. Our dedication to our clients and knowledge of our market make us THE Go To Experts for Buying or Selling Carolina! I partnered with my besties so I can offer even more outstanding service to my clients! With 20 years combined experience - Three Beautiful Heads are better than ONE when it comes to your Real Estate goals!!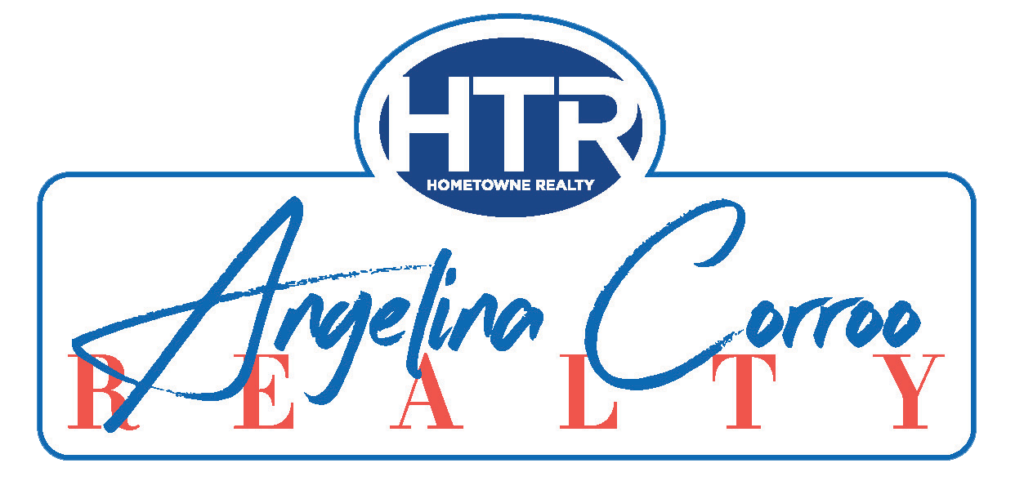 Buying? Selling? Investing? I Have You Covered
When I was a little girl growing up in Milwaukee, Wisconsin, for fun my parents would take me and my sister to open houses in better neighborhoods than ours, and we would run through the homes, imagining what it would be like to have our own bathroom, or even our own bedroom, a garage, etc. It was so much fun to see how other people lived and how different each home was. I have loved real estate and house hunting ever since. And I've been fortunate to turn my passion into my career.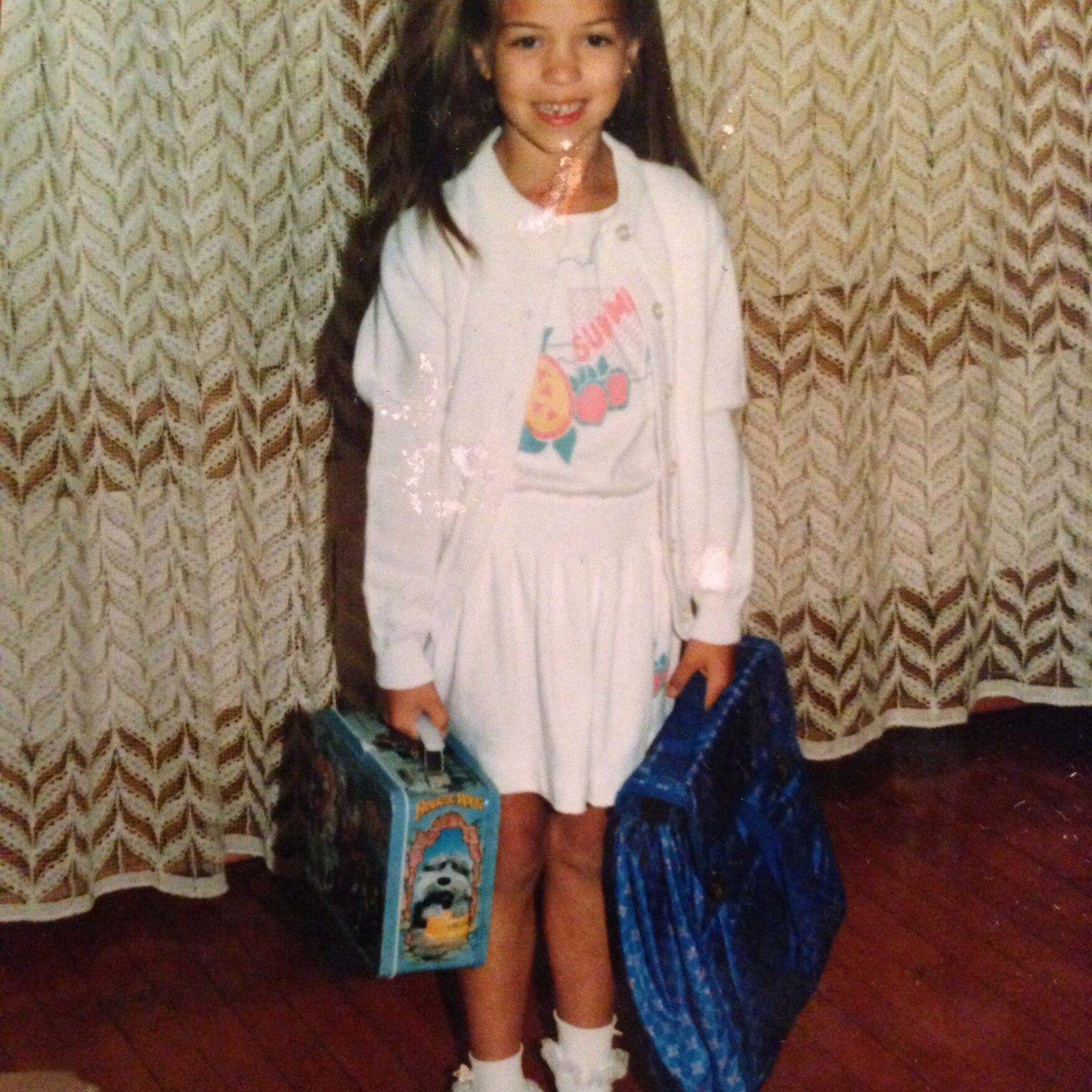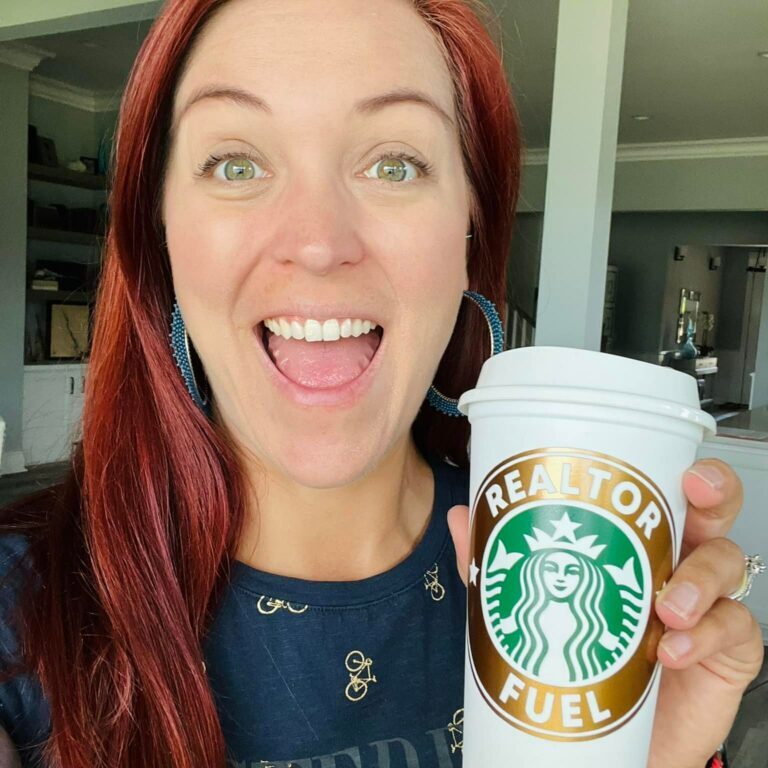 I Started My Real Estate Career Flipping Houses
My first real estate investment was my childhood home in Milwaukee at age 24. I purchased the home from my parents, made some renovations, and then sold the home to an excited first-time home buyer for a $50,000 profit. This allowed me to buy 2 other investment properties in Milwaukee and Kenosha which I renovated and/or rented out.
I also owned 2 homes of my own in Wisconsin, including 1 duplex (which I renovated and had a tenant in the upper unit), and 3 new construction homes here in North Carolina. My husband and I also own 4 investment properties in Clayton which I manage myself.
After Moving to Clayton, I Fell in Love with the Triangle
My husband and I moved to Flowers Plantation in Clayton in 2008 and we have sworn we will never move back to the Midwest! We are head over heels in love with North Carolina – so much so that we got married in Nags Head, Outer Banks on the sound.  After 14 years living in Clayton and working in the Triangle, we have watched this area grow and change so much as thousands of people move here every year from other parts of the state, country, and the world. In 2020 we purchased a lakefront lot in the Lake Royale Community in Louisburg and we are currently building our dream home there!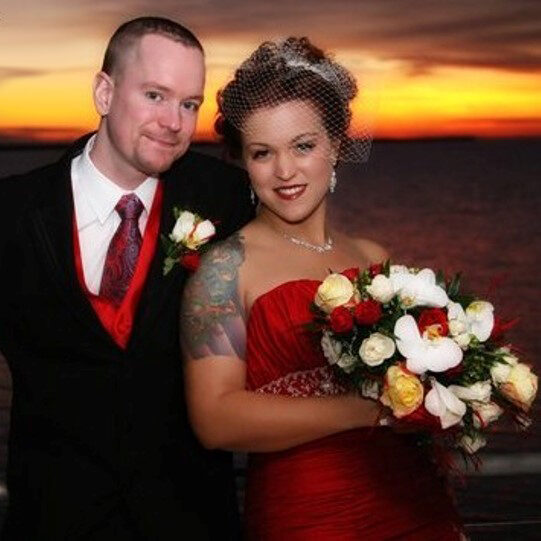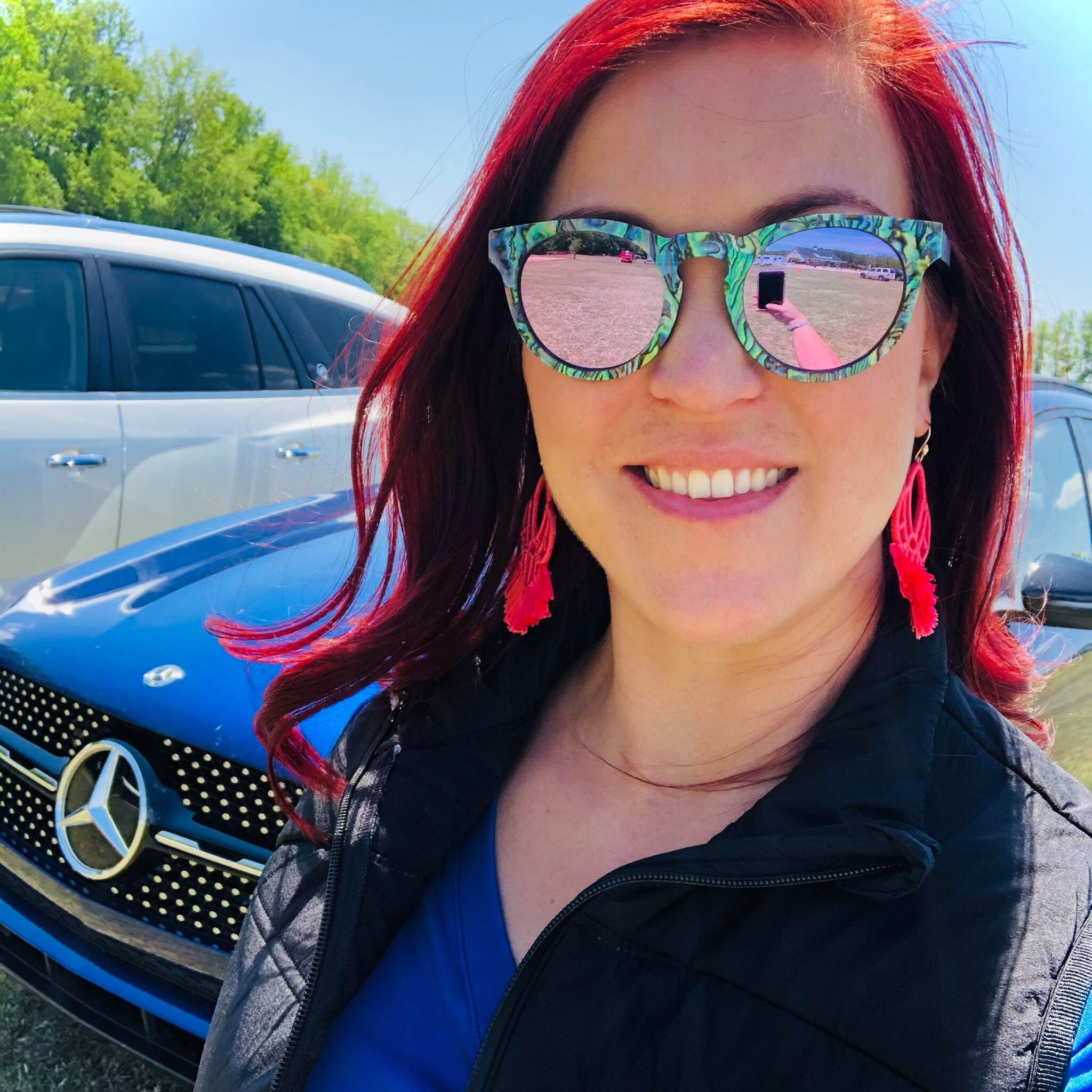 As a Business Owner, I Became a Networking Guru
After working at a pharmaceutical company for 12 years, I made the leap into full-time entrepreneurship. I have owned several successful businesses, including a full-service salon and spa in Fuquay Varina, NC, which I owned and operated full time. We eventually had 10 employees and over 1,000 clients in the book, grossing $500,000+ annually in sales before we sold the salon in 2014. During this time I was an active member of the Fuquay Varina Chamber of Commerce and Professional Women's Leadership Association.
I have also been a Certified Nutrition Coach and CrossFit Trainer, and I had the privilege of helping hundreds of clients all over the country with their health and fitness goals. In 2015 I competed in an amatuer all-natural body-building show and qualified for Nationals in Washington DC for Physique.
In 2012 I was among a group of influential women who founded Clayton Women in Networking – and in 2019 I was the President of this thriving non-profit organization. I am an active member and volunteer for the Clayton Chamber of Commerce, and I've been elected as the Chair of the Board of Directors for 2023.
Through these ventures, I have become a networking and branding expert, utilizing my marketing skills and social media to build an expansive sphere of influence which includes people from all walks of life all over the Triangle and other parts of the country.
As a Realtor®, I Make My Clients' Dreams Come True
Eventually, my passion for real estate could not be suppressed any longer, and in 2016 I earned my real estate license in NC. I quickly became a top producer in my company, winning multiple awards. I have worked my way to the Raleigh Regional Association of REALTORS® Top Producers Council since 2020, an honor reserved for only the hardest working and most productive agents. I am also proud to be a Platinum Producer at HomeTowne Realty, which puts me in the Top 4% of Agents there including teams!
As a full-time REALTOR®, I have helped so many people make their dreams come true, from first-time home buyers, to people wanting to sell their large home and downsize to a low-maintenance townhome, to investors looking to flip properties, to people selling land they've been holding on to for decades.
My most rewarding work in real estate has been helping those going through a life change – whether relocation, new job, marriage, divorce, or death in the family – I have lots of experience dealing with these very challenging situations and I welcome the opportunity to make a real difference in someone's life.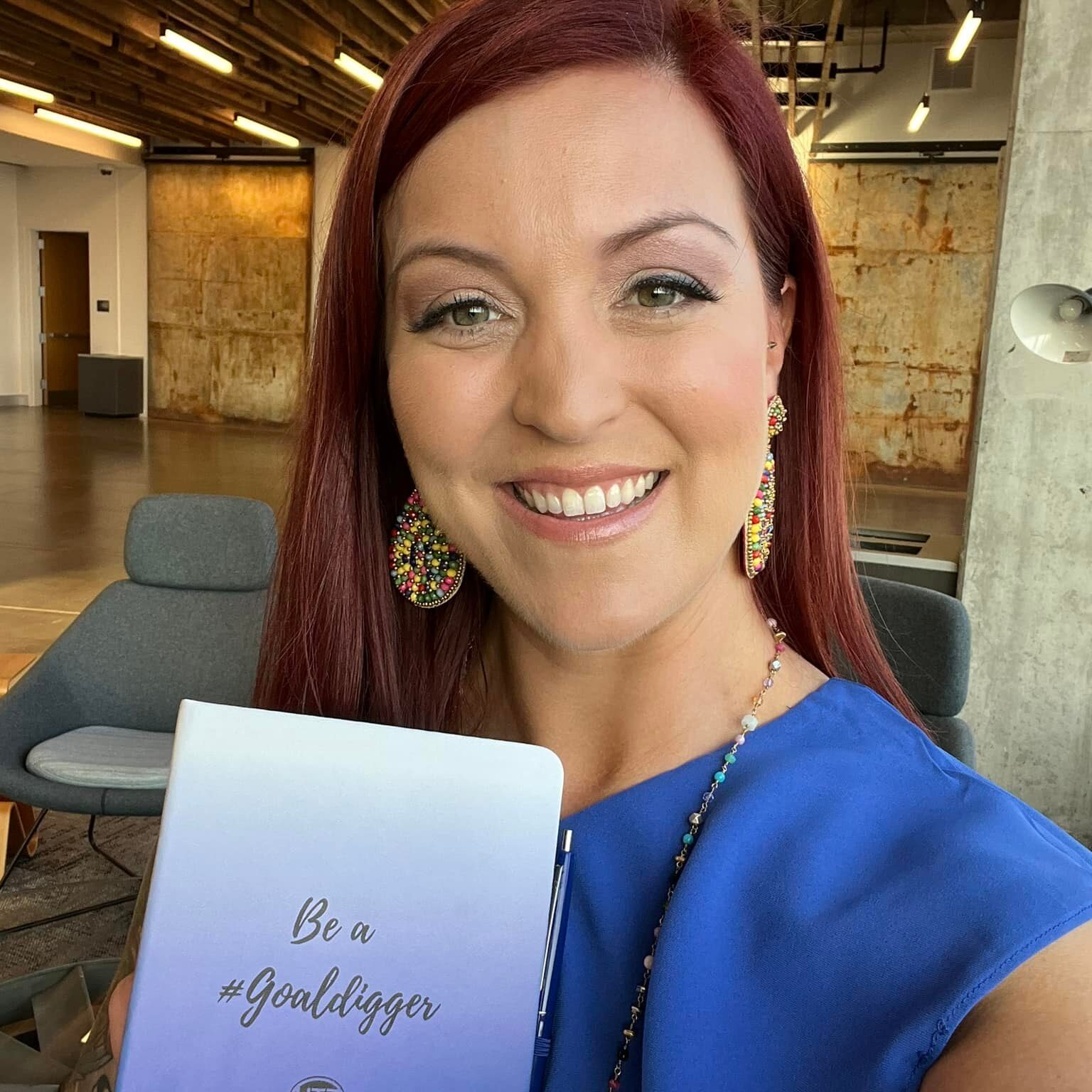 My Family And Community Mean The World To Me
Along with helping my clients achieve their real estate goals, I enjoy staying very active in my community and spending time with my family and friends.
I volunteer regularly to help with Clayton Chamber of Commerce, Clayton Downtown Development Association, and Clayton Rotary Club functions all year long. I served on the Board of Directors for the NC REALTORS® Housing Foundation, a charitable foundation which provides housing opportunities through education and community-based initiatives including disaster relief. I am also a founding member and 2019 President of Clayton Women In Networking, 2019 Chair of the Raleigh Regional Association of REALTORS® Young Professionals Network, and I am the 2023 Chair of the Clayton Chamber of Commerce Board of Directors.
My husband Paul and I have three fur baby Pomeranians - Peaches, Penelope, and Sylvester - and we love to travel, watch movies, and spend time outside with our friends and dogs. At HomeTowne Realty we are avid dog lovers and donate $10,000's each year to local dog rescue organizations. I also have a passion for interior design, home improvement projects, landscaping and gardening. My parents relocated to Clayton after 65+ years in Milwaukee, WI in 2021 and they are loving it just as much as we are!